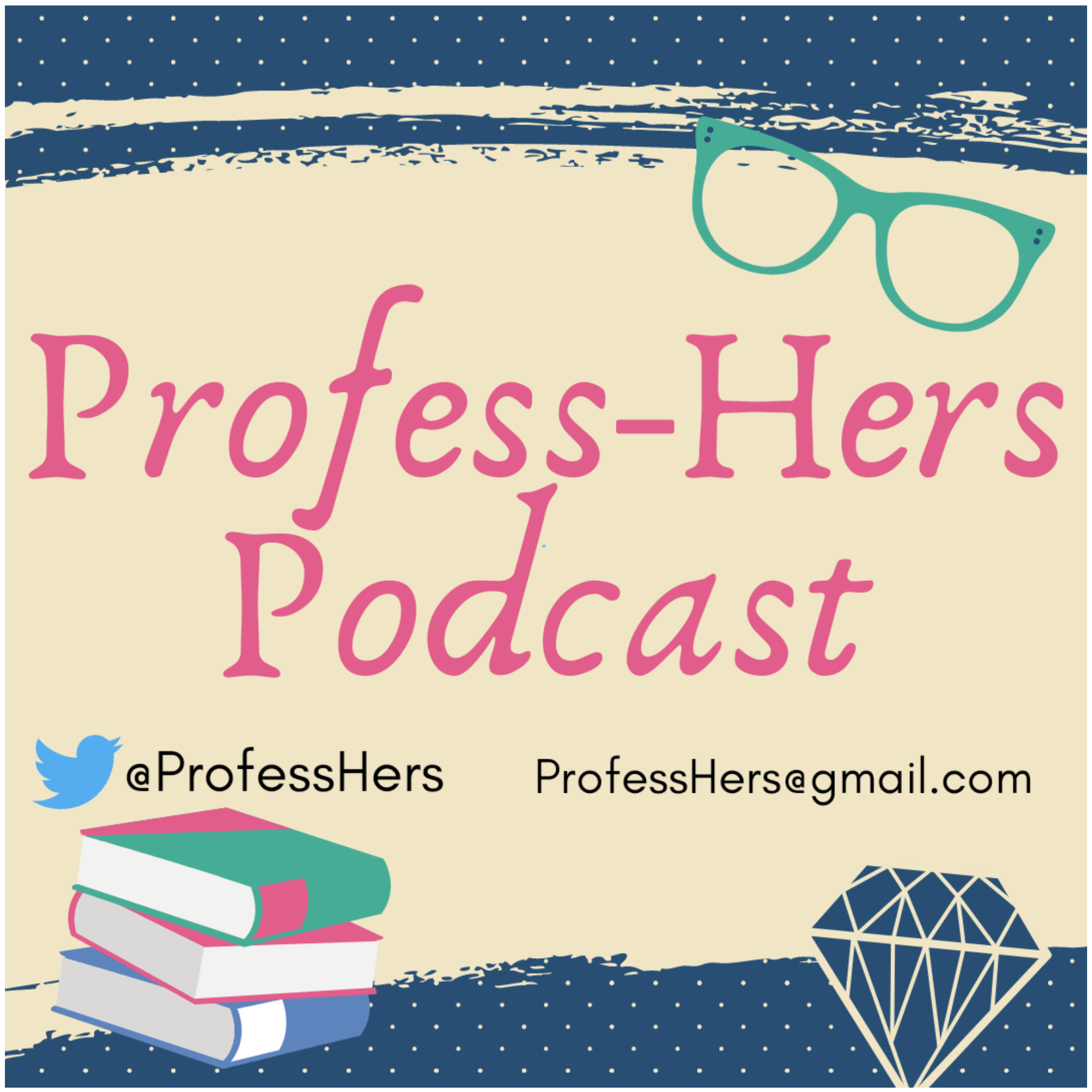 In our 30th episode we talk about women during WW2, their service, work, and achievements. Women were helping to win more than one war, as they made contributions to the nation's efforts abroad, while also moving women closer to equality and fair treatment.
Misty schools us on Rosie, rationing, Victory Gardens and the AWVS (American Women's Voluntary Service). Allegra recommends some great books about women during WW2, including Code Girls, a nonfiction book researched and written by a woman about the hundreds of women who helped write and decrypt codes during the war.
A lot changed for American women during the 1940s, including how many women worked, and what kinds of jobs women were (finally) able to hold. If you are able to uncover the stories that have been overlooked, you'll see the progress toward equity and inclusion these women were able to make, while helping the Allies win the war.
Profess-Hers is a podcast written and presented by Misty, a History professor, and Allegra, an English professor, both of whom are here for having a serious, fun conversation about looking at literature, history, current events, pop culture, and media through a feminist lens.
Written by Allegra Hanna and Misty Wilson-Mehrtens. Find the Profess-Hers Podcast on Twitter and Instagram @Professhers.